Our métro stations are Sooo artistic!
New video from La Fabrique culturelle on new art piece in the métro!
Watch this video from La Fabrique culturelle to meet artist Catherine Sylvain and learn more about her process designing and creating Relier, the new piece that is now a part of the scenery at Préfontaine station.
Today, Philippe-Audrey Larrue-St-Jacques takes us through the artworks and artists featured in our network.
---
You'll see the métro in a whole new light!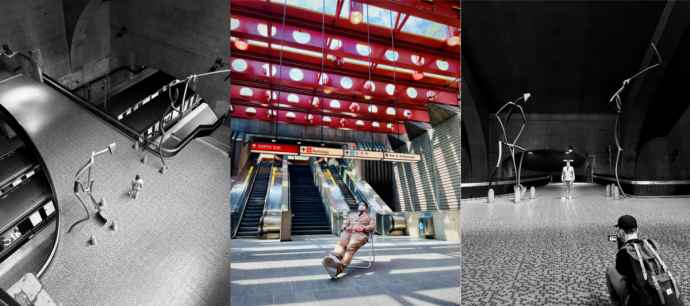 Get a fresh perspective on the STM's massive underground museum.
This shooting took place in compliance with sanitary measures.
---
Here are some stations that were visited during filming:
Côte-des-Neiges | artwork: Verrières (1988)
Monk | artwork: Pic et Pelle (1978)
Crémazie | artwork: Le poète dans l'univers (1968)
Jean-Drapeau | artwork: La ville imaginaire (1997)
Berri-UQAM | artwork: Le mur de la Paix (2007)
Explore all the artworks in our métro
Texte important
Why did La Fabrique culturelle and the STM partner together?
The mission of La Fabrique culturelle is to promote Quebec art and culture, and the Montréal métro network abounds with both. Every station has unique artistic characteristics that provide a daily source of enjoyment for métro users.
This Sooo artistic partnership is a true picture of infinite possibilities!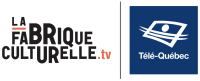 Top of page