Montréal Alouettes

Kicking off a new season!
Until November 8, you can come cheer the Alouettes at Percival-Molson Stadium.
To find out when home games are played, check out the Alouettes 2015 schedule.
Free shuttle to the football field
Ride with us and have a great time at the game!
Partners for the last 17 years now, the STM and the Montréal Alouettes team up once again to offer ticket holders a free shuttle service to the stadium from both Square Victoria-OACI and McGill métro stations.

The shuttle service starts about 1 h 45 min before game time and again from the third quarter to take you back to either métro station. 

Spare yourself the traffic and parking headache. In less than 15 minutes, you'll be sitting in the stands.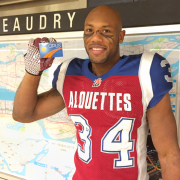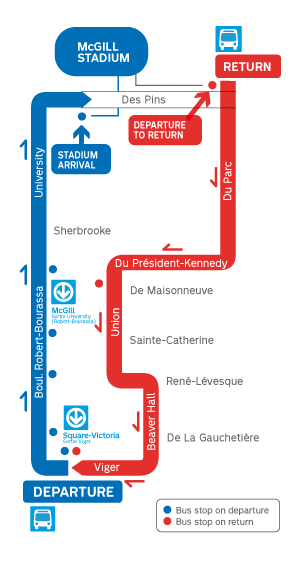 Will you be riding aboard a lucky shuttle bus?
On each game day, one shuttle bus will stand out...
Will you be among the privileged to climb aboard a lucky shuttle bus? You'll know once you are inside. Don't try spotting it ahead of time... it's a surprise!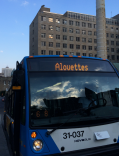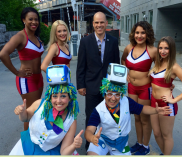 Win instant prizes on the bus:
transit fare cards, gifts to the rafters, an astonishing surprise meeting upon your arrival at the stadium, and more for the luckiest of the lucky, including tickets to the next game!
We've got another offer just for you...
---

Square-Victoria-OACI and McGill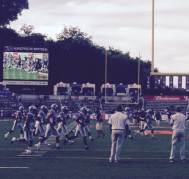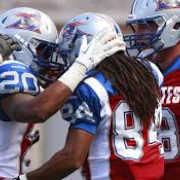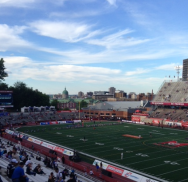 ---
You are more fit than you think... and here is video proof:
Top of page