Breaking news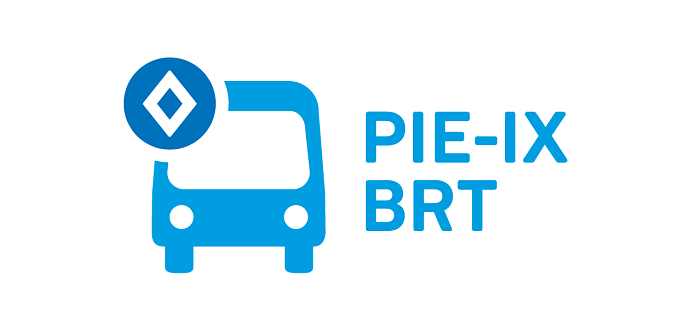 Pie-IX BRT: Work phase 3 beginning March 22
The integrated Pie-IX BRT project office will begin phase 3 of the project on March 22.
All Montréal métro stations to be equipped with defibrillators
Automated external defibrillators will be installed in all métro stations over the following weeks.
STM 2020 generosity campaign ends in success
STM employees and retirees once again showed incredible generosity during the annual fundraising campaign.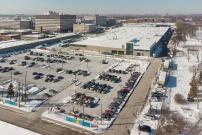 300 new buses :STM reaches a new milestone in bus fleet expansion strategy
The Société de transport de Montréal (STM) has reached a new milestone in its plan to add 300 buses to its fleet with the completion of expansion work on the Legendre bus garage, which will soon house 56 of the new buses.