Rogers Cup: Getting around is even greener this year thanks to STM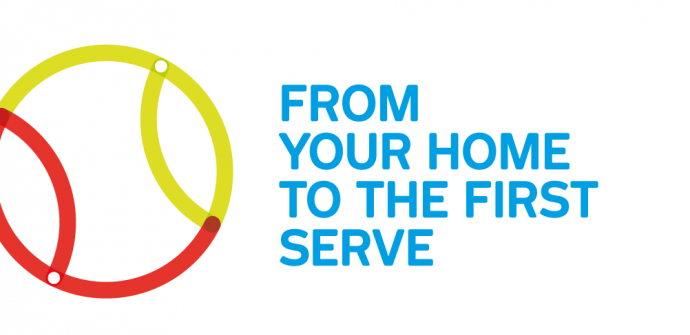 Today, Tennis Canada and STM are announcing the renewal of their Rogers Cup partnership. This year, STM will provide free transportation to ticket holders of all types (paper and electronic format).
Today, Tennis Canada and Société de transport de Montréal (STM) are announcing the renewal of their Rogers Cup partnership.
As Tennis Canada celebrates the 10th anniversary of its Green Plan, STM is pleased to contribute to the organization's efforts to maintain its « carbon-neutral event » certification by once again providing free transportation to ticket holders and by extending this offer to all tickets. Spectators with tickets in either paper or electronic format can ride the bus or métro for free to get there and back.
With this, STM wishes to encourage tennis fans to choose public transportation to travel to and from the tournament site, as well as improve the experience for customers using the transit system, by making it easier to validate their fare for more fluid transit rides.
Public transportation is not only the most eco-responsible solution to attend Rogers Cup matches, it is also the easiest way. Indeed, Uniprix Stadium is served by the 55 Boulevard Saint-Laurent bus line and by two métro stations, De Castelnau on the Blue line and Jarry on the Orange line, located only a five-minute walk from the park.
Tennis Canada employees set the example for Earth Day
Employees of Tennis Canada were not alone in taking part in the effort by riding public transit to work in the days leading up to the play-off rounds for the Fed Cup by BNP Paribas. Indeed, players on the Canadian women's team also took the métro to get to their training sessions. Team Canada and STM also invite all spectators to use public transportation to see the Fed Cup, April 22-23.