KM3

KM3 – August 30 to October 15
Stroll through this temporary exhibition of public art and admire more than 20 works placed here and there within the Quartier des spectacles.

To learn more about this event
 
Discover Seuils, a work of art by Michel de Broin
Seuils is an art installation made with doors from Montréal's métro cars.  His artistic creation is one of the entries selected by STM as part of the project to give a second life to the older MR-63 métro cars. It will be displayed on the grounds of UQÀM's Pavillon DeSève, on rue Sanguinet.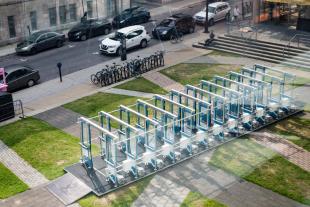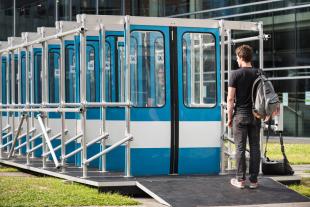 Enhance your stroll through KM3
To learn more about the works of art on display, these activities are made available to the public:
Walking and cycling guided tours 
Creative workshops
The map for curious young minds
KM3 magazine
«KM3 art walk geolocated» in the Quartier des spectacles' mobile app
«In the Quartier des spectacles»

Berri-UQAM, Place-des-Arts, Saint-Laurent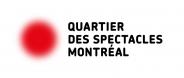 MR-63 revival
The purpose behind the MR-63 reclamation project is to give a second life to those metro cars. Seven finalist projects, including the work of Michel de Broin were selected according to these criteria: image and heritage, environment and development, quality of design, guarantees regarding project achievement and quality of project proposal, as well as feasibility and logistics.
To learn more about the overall project
Trip planning tools to get there easily
Top of page