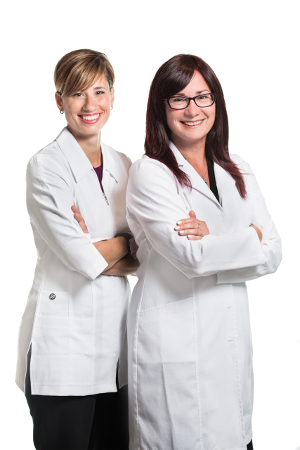 609 Henri-Bourassa Est
Phone : 514.303.4900

Henri-Bourassa  

30 - 55 - 69
Uniprix Henri-Bourassa–Millen
10% off all qualifying purchases on Mondays and Tuesdays
Every Monday and Tuesday, take advantage of a 10% discount on all your purchases, with the exception of prescription or over-the-counter drugs, gift cards, lottery tickets, transit fares and postage stamps.
Offer valid upon presentation of a valid STM fare at the Uniprix Henri-Bourassa–Millen store only.
Cannot be combined with any other promotion.

The STM is in no way responsible for offers made by its partners, as it is only acting as a middle-man between its transit users and commercial partners for the purpose of promoting their products and services.

Top of page