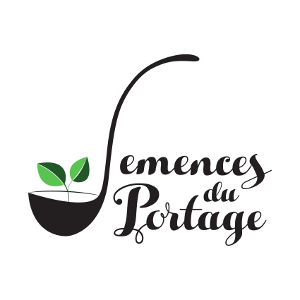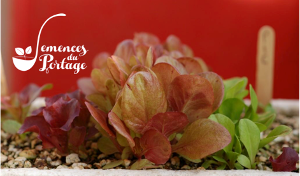 Open by appointment
3476 Ste-Catherine Street East
Picking available
Phone : 438-384-4341

Joliette
Semences du Portage
10% off your online purchases with the promo code STM
Semences du Portage, a 100% eco-friendly company, offers a variety of organic vegetable, aromatic, ornamental and medicinal plant seeds.
Our plants are open-pollinated, non-GMO, pesticide-free, and non-hybrid.
We also offer green manure as well as an extensive collection of eco-friendly gardening books.

Get 10% off your online purchases with the promo code: STM.
The STM is in no way responsible for offers made by its partners, as it is only acting as a middle-man between its transit users and commercial partners for the purpose of promoting their products and services.
Top of page