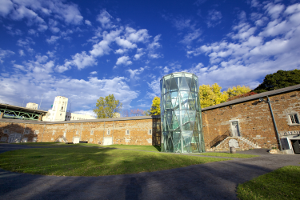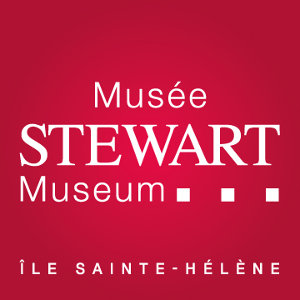 20, chemin du Tour-de-l'Isle
île Sainte-Hélène
Phone : (514) 861-6701

Jean-Drapeau
767 - 769
Musée Stewart
$2 off regular adult admission fee
For over 60 years, the Stewart Museum continues its role to preserve, promote and disseminate Quebec heritage, from the discovery of the New World to the creation of Canada. Located in St. Helen's Island outstanding heritage site, the Museum is housed in the Arsenal of the British military depot built by the British between 1820 and 1824.
Offer valid anytime upon presentation of a valid STM transit fare. See details of this offer on-site.
Make sure you check ahead with STM partners for the date and time the discount is valid.
The STM is in no way responsible for offers made by its partners, as it is only acting as a middle-man between its transit users and commercial partners for the purpose of promoting their products and services.
Photo Credit : Studio du Ruisseau © SMQ
Top of page