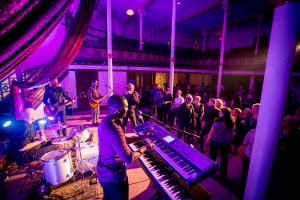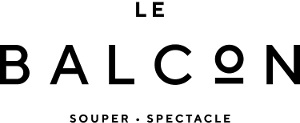 463, rue Sainte-Catherine Ouest
Phone : (514) 528-9766

Place-des-Arts

14 - 30 - 55 - 129
Le Balcon Cabaret
10% off your dinner-show ticket
Click here  to reserve your ticket.
Le Balcon offers a unique festive experience in the heart of the Quartier des spectacles. Start by enjoying a cuisine that will entice the most refined palates, and continue the adventure by dancing, up close and live, to the music of world-class artists.
Upon presentation of your valid STM fare. Offer valid for a maximum of 2 people per booking.
Reservation required in person, or by phone at (514) 528-9766 #0. Enter the venue via the St. James Church front door.
This offer is not valid on Valentine's Day and during the month of December.

The STM is in no way responsible for offers made by its partners, as it is only acting as a middle-man between its transit users and commercial partners for the purpose of promoting their products and services.
Top of page