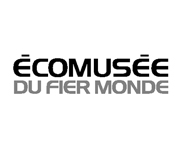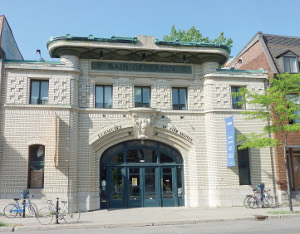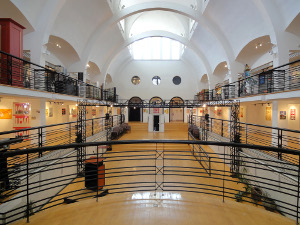 2050, rue Atateken
Phone: 514-528-8444

Beaudry - Berri-UQAM

14 - 125
Écomusée du Fier monde
50% off the regular price
The Écomusée du fier monde is a history museum that promotes grassroots involvement. You are invited to explore little known facets of Montréal culture. Discover the daily life of the working class and follow the inspiring journeys of grassroots groups.
Visit the Écomusée exhibitions and the former Généreux public bath, a magnificent example of 1920s architecture.
Offer valid anytime upon presentation of a valid STM transit fare. 
Make sure you check ahead with STM partners for the date and time the discount is valid.
The STM is in no way responsible for offers made by its partners, as it is only acting as a middle-man between its transit users and commercial partners for the purpose of promoting their products and services. 

Top of page