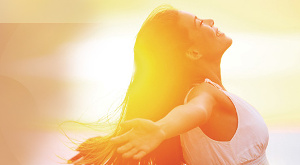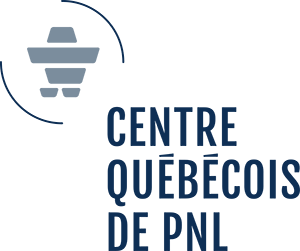 4848 avenue Papineau
514 281.7553



Laurier

Montmorency

Longueuil-Université-de-Sherbrooke
Centre québécois de programmation neuro linguistique
10% off NLP basic training
Neuro-linguistic programming is an art, a toolkit and a philosophy of life that offers simple and concrete models for decoding skills and making them accessible to the greatest possible number of people.
This pragmatic approach has given rise to a communication and learning model that provides guidelines for modifying our internal strategies and effecting durable change in self and others.
Until December 15, 2020, get a 10% discount on NLP basic training offered in Montréal, Laval and Longueuil.
Cannot be combined with another discount. Registration by phone or on-site, upon presentation of a valid STM fare.
The STM is in no way responsible for offers made by its partners, as it is only acting as a middle-man between its transit users and commercial partners for the purpose of promoting their products and services.

Top of page