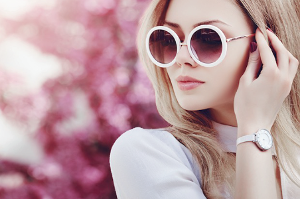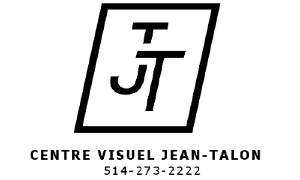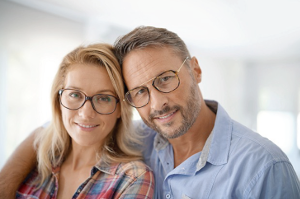 Centre Visuel Jean-Talon
420 Rue Jean-Talon
Phone : (514) 273-2222

Jean-Talon
Centre Visuel Jean-Talon
30% off international brand eyeglasses
The Centre Visuel Jean-Talon, your optometry clinic for over 40 years, offers many international brands such as Ray-Ban, Tom Ford, Dior, Prada, Swarovski, Gucci, Ralph Lauren, Michael Kors, and many more! Come take advantage of the expertise and dedication of the Centre's team of professionals.
Upon presentation of a valid STM fare, get 30% off prescription or non-prescription glasses, sunglasses or ophthalmic lenses, or replacement lenses for your existing frames. Plus, get an eye exam for $70 instead of $80.
The STM is in no way responsible for offers made by its partners, as it is only acting as a middle-man between its transit users and commercial partners for the purpose of promoting their products and services.
Top of page