Marathon
Win a Marathon VIP Grand Prize for two
How would you like to win your registration fee for the Montréal Rock 'n Roll Marathon? Now is your chance to win not only your race bib, but also a handful of extras that will turn your marathon experience into a VIP experience.
#marathonSTM photo contest. How to enter?
Find the 100% actif stickers inside métro stations (hint: they can be seen in the long corridors and at the foot of several escalators).
Take a picture of your feet next to one of these stickers.
Share your photos on Instagram and Twitter using hashtag #marathonSTM.
Contest ends July 2, 2017.
And the Grand Prize?
A VIP Grand Prize for two persons that includes:
Your registration for the Montréal Marathon race event of your choice: 5-km, 10-km, half-marathon or full marathon (x 2)
Gift certificate for $250 valid in a sporting goods store (x 2)
Access to the VIP tent after the race (x 2)
Monthly transit fare for the month of your choice (x 2)
So, 1, 2, 3, GO! Time to share your pictures with hashtag #marathonSTM !!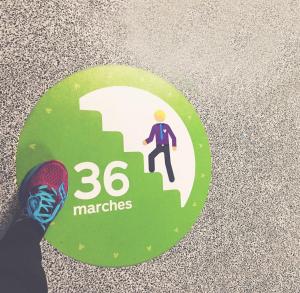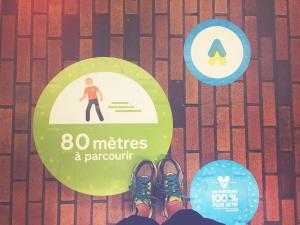 Get ready for the Marathon in Montréal !
It's time once again to register to take part in the 2017 edition of the Montréal Marathon. This year, the event will unfold over two days, Saturday, September 23 and Sunday, September 24. With each registration, participants will receive a transit fare card valid for race day. So save yourself the time and trouble, and let us take you there, because we actively support active means of transportation!
And on the topic of getting ready, did you know that riding public transportation helps to keep you in shape? Have a look for yourself! (in French )
---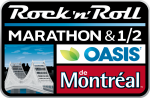 Top of page