Crémazie

What is happening at Crémazie station?
You may have noticed partitions on the platforms and the North entrance? These are storage areas for work mainly performed at night, to avoid hindering your trips. Also, we had to improve the station lighting temporarily while waiting for the installation of new lighting systems.
The work is being performed in phases, and the station will remain open throughout the project. You will continue to see stripped areas and partitions in the station over the next few months, but in summer 2017, the station will be completely renovated.
You may consult the frequently asked questions below to learn more about the nature of the work.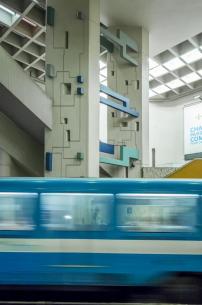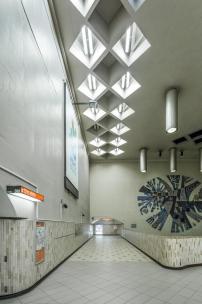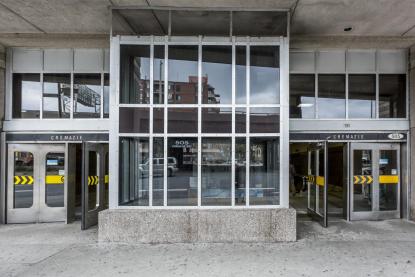 FAQ
Replacement of ceramic tiles on floors and walls
Replacement of granite steps on several staircases
New configuration for area surrounding turnstiles
Replacement of water drainage grates and addition of armrests to train platform seating
Repainting of walls, ceilings and columns
Replacement of granite floor finish in north-side entrance building (Nord)  
Replacement of all signage inside station
Replacement of all lighting fixtures inside station
Replacement of doors in north-side entrance building (Nord) and rebuilding of facade on Crémazie side.
Other structural and architectural work will also be performed at the same time.
Only minor obstructions for métro customers. Partitions will be installed inside the station, and at the north-side entrance building, doors will close alternately during part of the work, but the station will remain accessible at all time.
No, all bus stops around the station will remain in their current location.
---
This work is made possible through funding from the Ministry of Transport, Sustainable Mobility and Transportation Electrification.
Top of page